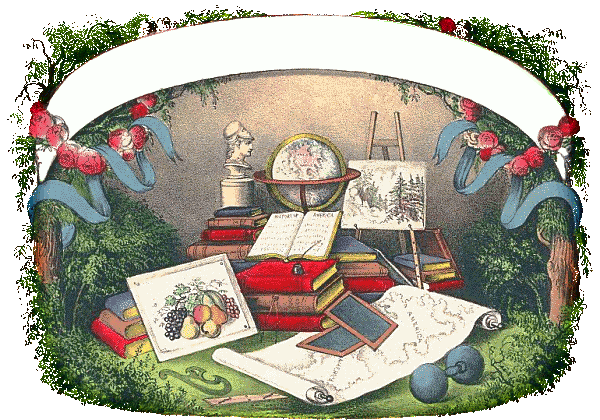 Welcome to "Extra Credit"--the place to go for education news from around the region.
I'm Jennie Grey, and I have been the Saratogian's business and education reporter for the past two years. Now my fellow reporter Lauren Halligan is covering business for the region, while I have an expanded education beat.
In Saratoga County, I will be mainly covering the school districts of Saratoga Springs, Ballston Spa and Schuylerville.
In Rensselaer County, I will be focused on the districts of Troy, Cohoes, Lansingburgh and Watervliet.
My college coverage will encompass Skidmore, RPI, HVCC, Sage and Empire State.
I'll also be writing about BOCES and general education issues that affect everyone.
Please contact me with any news or ideas--and thanks for reading!